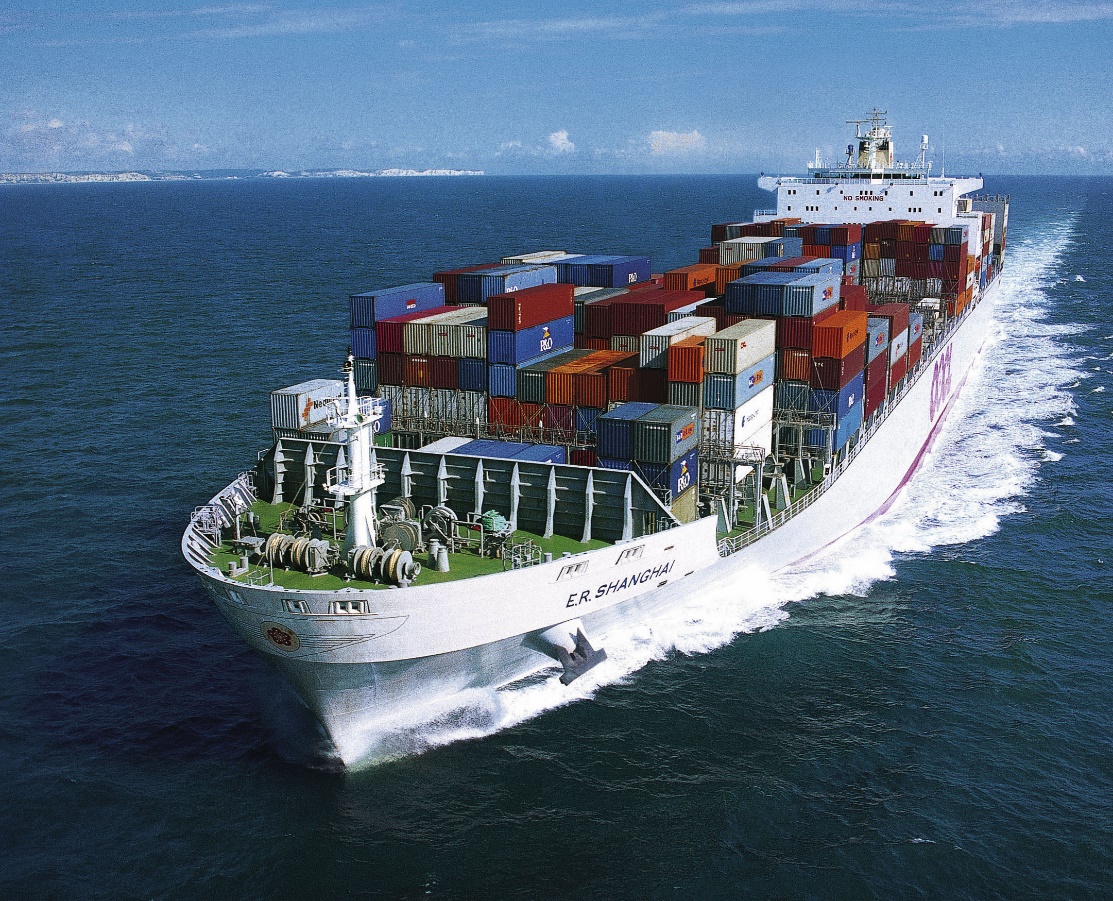 BMJ are Singapore manufacturer of Quality Safety Shoe, our Safety Shoe are manufactured using advance innovative "German Desma Technology" which offers Comfort, Durability & Safety. We wholesale and distribute all around the world. Countries like Malaysia, Indonesia, Vietnam, Thailand, Myanmar, Philippines, China, Taiwan and India are our core business segment.
We welcome any interested parties to contact and join us.
Become a BMJ Safety Shoe Distributor/Wholesaler.
Join/Contact us, we will get back to you ASAP.